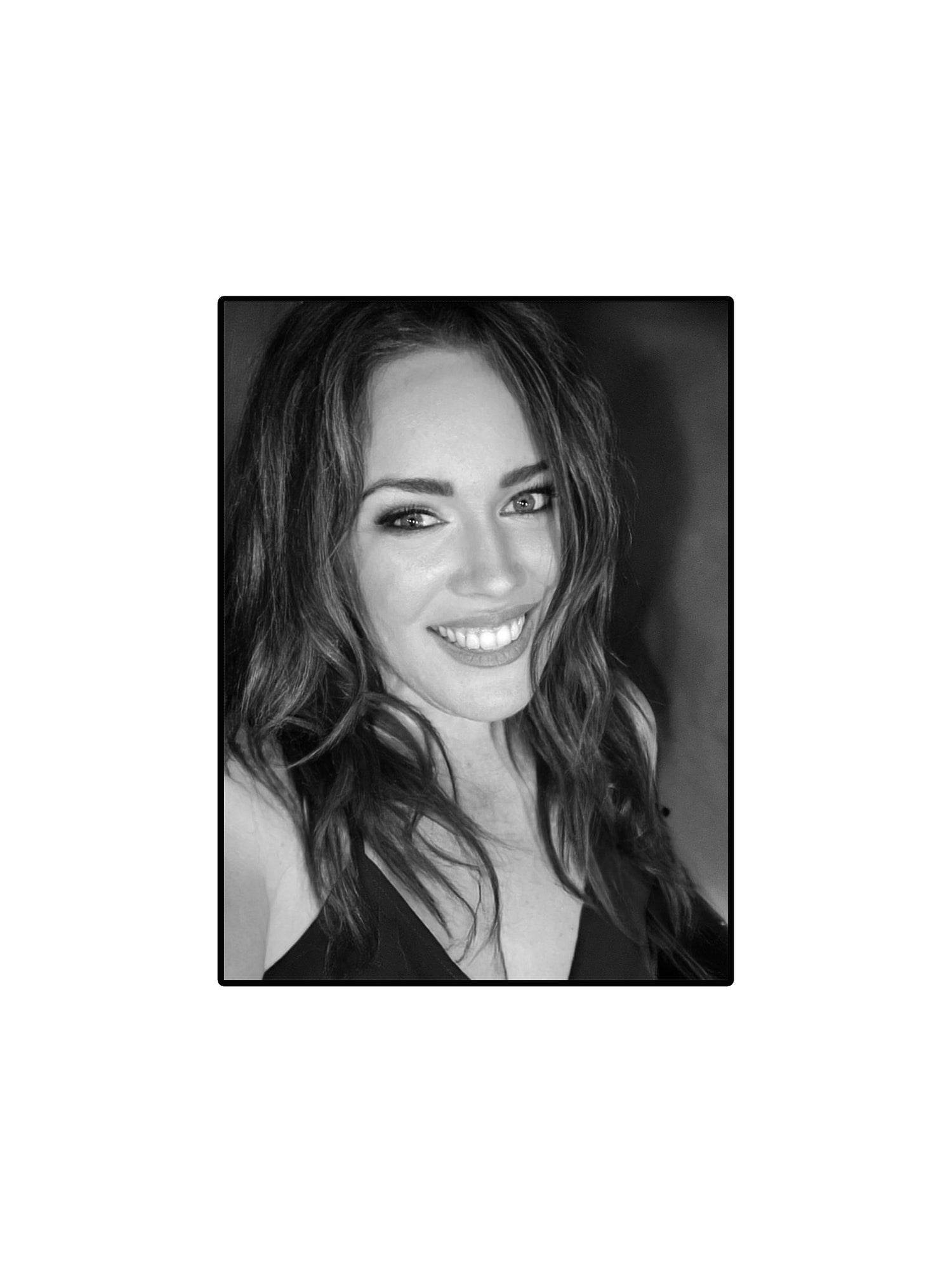 Meet the Owner
Owner/Designer Courtney Hyles, has been in the Graphic Design industry since she was in High School; paying tuition by creating wall art and flyers for her All-Star Cheer Gym. After receiving her AA in Visual Communications, she was employed as a Graphic Designer while working towards her BA in Animation. Upon graduation, she realized the art in design is where her heart truly lied.
With over 20 years in the business, designing top-producing advertisements, packaging and retail items for many major retailers in the country as well as logo and apparel creation, God was making other plans. In 2010 while on maternity leave with her first born child, Blackline began.
Courtney resides in Mission Viejo, California with her incredibly supportive husband, Ray, their two sons, Kelly and Brody, and baby girl, Casey. When she's not busy designing, Courtney can be found on the soccer fields and basketball courts cheering on her boys or sipping on wine with good friends and family. Her dream of working from home so that she can be completely available to her children is the driving force that started Blackline. Her determination to make each design special and drive to go above and beyond is why customers always return.